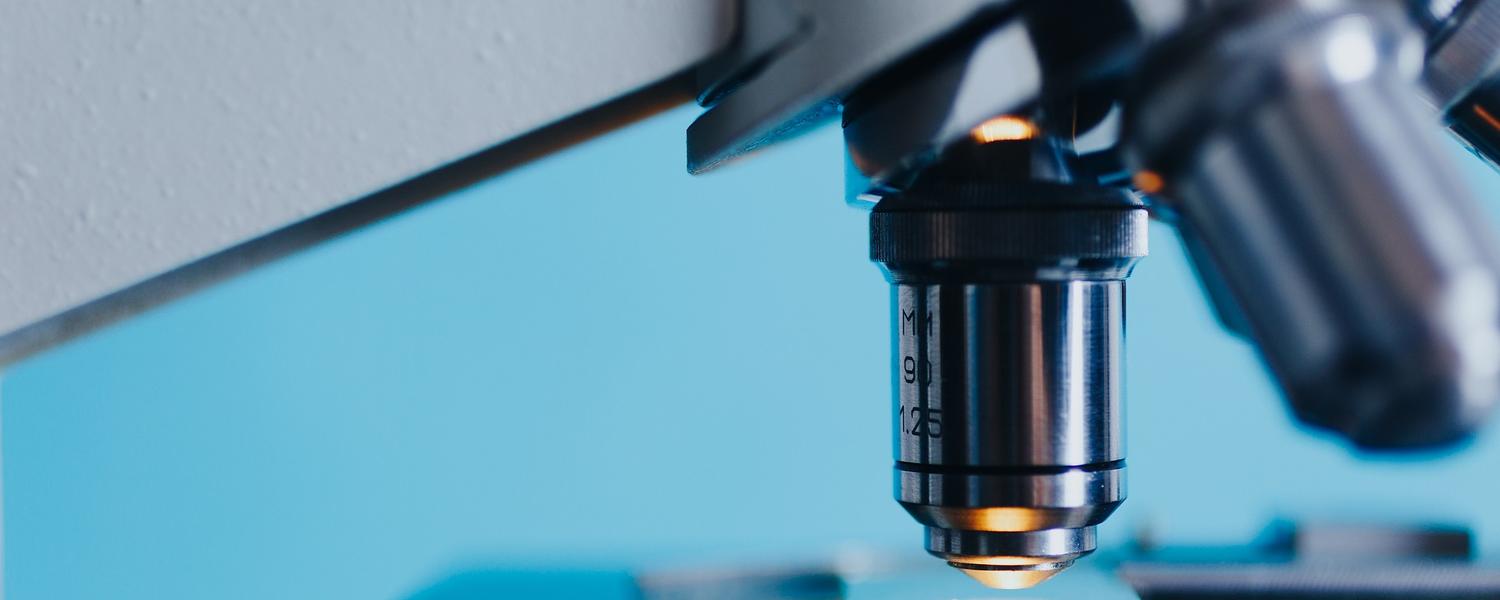 Immunology Research Group (IRG)
The vision of the IRG research group at UCalgary's Snyder Institute is to enrich society through discoveries in immunology. Our goal is to create a vigorous and dynamic research community that provides outstanding training to the next generation of immunology researchers. The IRG focuses on creating an environment that enables its members to move their research forward at a pace and in directions that would not be possible if attempted in isolation. To accomplish this, we have brought researchers and trainees together with cutting-edge research tools and expertise and then provided opportunities for the exchange of ideas.
The Immunology Research Group is comprised of 19 full members and 10 associate members. The group focuses on two core themes of research:
Developments and physiology of cells of the immune system. The projects in this theme focus on lymphocytes, neutrophils, macrophages and dendritic cells, particularly their development, phenotypic and functional characterization, signal transduction events, activation and effector mechanisms. A strong theme is in the area of cell-cell interactions.
Host response and the inflammatory process. These projects are aimed at understanding the host response both to pathogens (e.g. parasites, bacteria and viruses) and to self antigens that occurs in autoimmune diseases like diabetes, lupus, and multiple sclerosis. Projects in this theme also focus on the causes of inflammation and the mechanisms that modulate the inflammatory response, since inflammation is frequently associated with both of these immunological processes.