The Snyder Institute for Chronic Diseases is a research facility at the University of Calgary's Cumming School of Medicine focused on advancing modern medicine's capacity to ease the burden of chronic and infectious disease. Our 480 highly qualified researchers, clinicians and trainees use our world-class research facilities and technologies to make ground-breaking discoveries leading to disease prevention, new treatments and ultimately cures for these conditions. We believe there are undiscovered pathways to precise medical applications we call Precision Medicine – tailored medical approaches – which will improve the quality of life for millions of people. Investments in our Institute will spark meaningful discoveries and ensure that this vital research continues. 
The Snyder Institute for Chronic Diseases is at the forefront of chronic, infectious and inflammatory disease research at UCalgary's Cumming School of Medicine.
Our strategy is to advance patient care in chronic and infectious disease via personalized medicine and individual research projects. We focus on the development and analyses of:
1)    Use of patient samples (through research at the Human Organoid Innovation Hub (HOIH))
2)    Understanding the microbiome (through research at the International Microbiome Center (IMC))
3)    Imaging immune-bacterial interaction (through research at the Live Cell Imaging Facility (LCI)).
By ensuring the patient is centre-stage in the Institute's research agenda, we will make a difference in the lives of patients, translating success in discovery-based research to clinical application.
To achieve our goals we foster a research environment and culture where diverse faculty members, trainees and staff can excel and meet their potential to perform biomedical discovery and translational research.
In fulfilling our mission, the Snyder Institute seeks to be socially accountable by informing our stakeholders and the public about our research; consulting with and welcoming input from patient groups, our stakeholders and the public; and educating our trainees about the importance of research social accountability.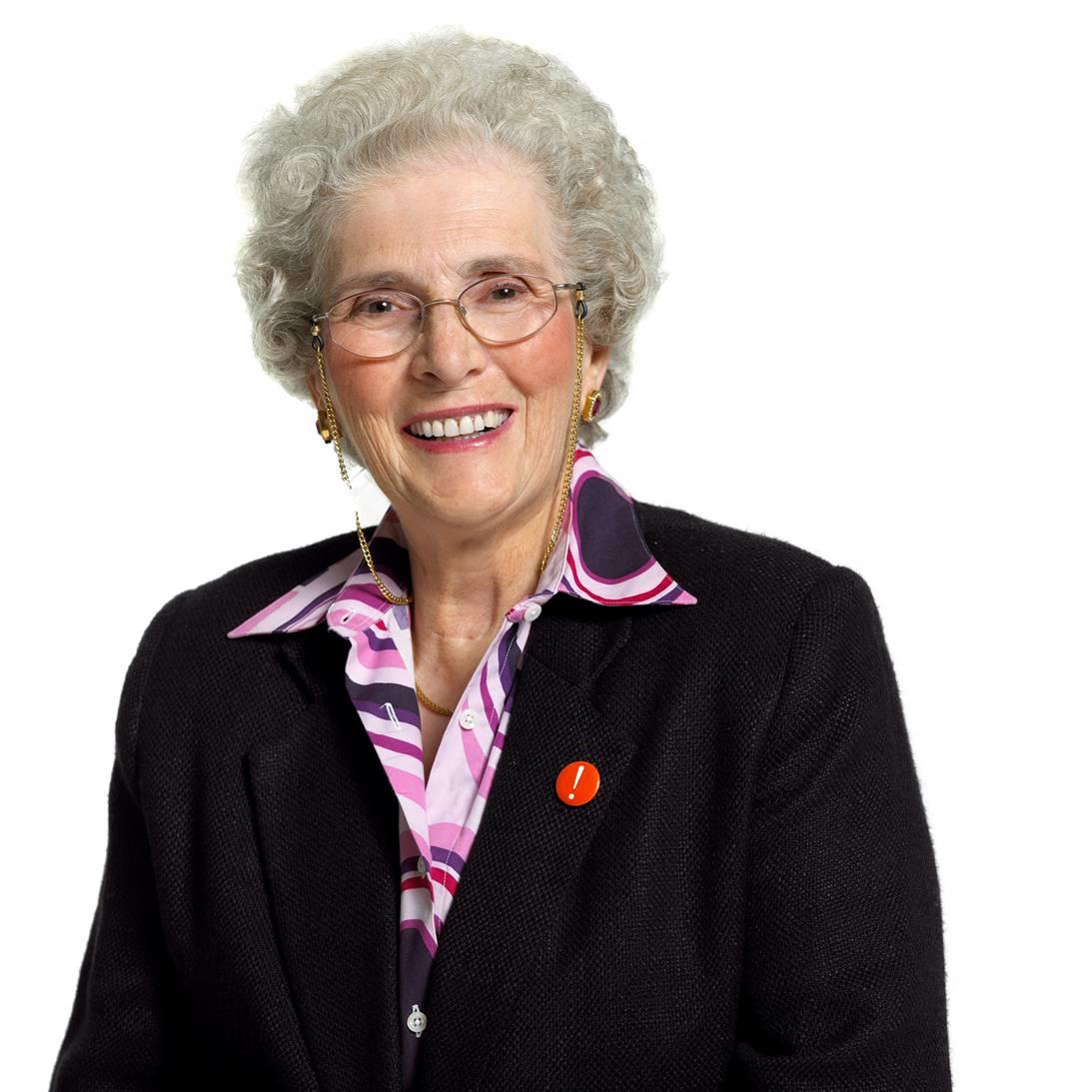 Joan Snyder, Hon. LLD'11, epitomized what it means to be a great Canadian. Unwavering in her commitment to help others, she was exceedingly generous in her support of a wide range of non-profit organizations, strongly believing in building the next generation of leaders.
Over the past two decades, UCalgary has been a grateful recipient of Joan's generosity. In particular, her 2008 gift of $9 million established the Calvin, Phoebe and Joan Snyder Institute for Chronic Diseases and helped put it at the forefront of chronic, infectious and inflammatory-disease research. Joan's continued support has allowed our elite research institute to flourish by attracting the best researchers and clinicians in the world to Canada, providing world class training to students and acquiring critical state-of-the-art equipment.
"Philanthropy is more than money, it's people helping people," said Joan. "The community coming together, each giving what they can and supporting each other, just as my parents taught me. Better a booster than a knocker, be."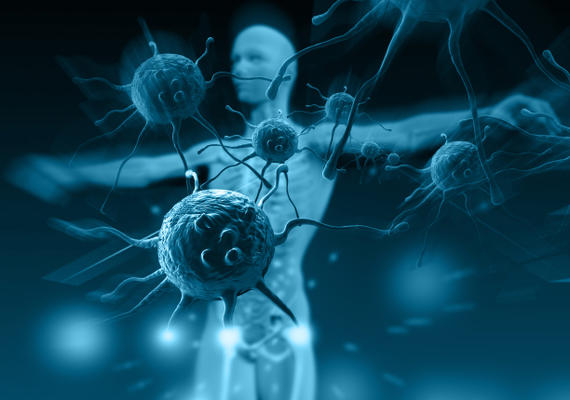 IICD Research Strategy
Infections, inflammation, and chronic diseases are some of the greatest burdens to global health. Growing evidence suggests that many chronic diseases occur as a result of an imbalance between the gut microbiome and its host. UCalgary's Infections, Inflammation and Chronic Diseases (IICD) Research Strategy, involving many researchers and clinicians from the Snyder Institute, aims to address these critical challenges to our health and the global economy.