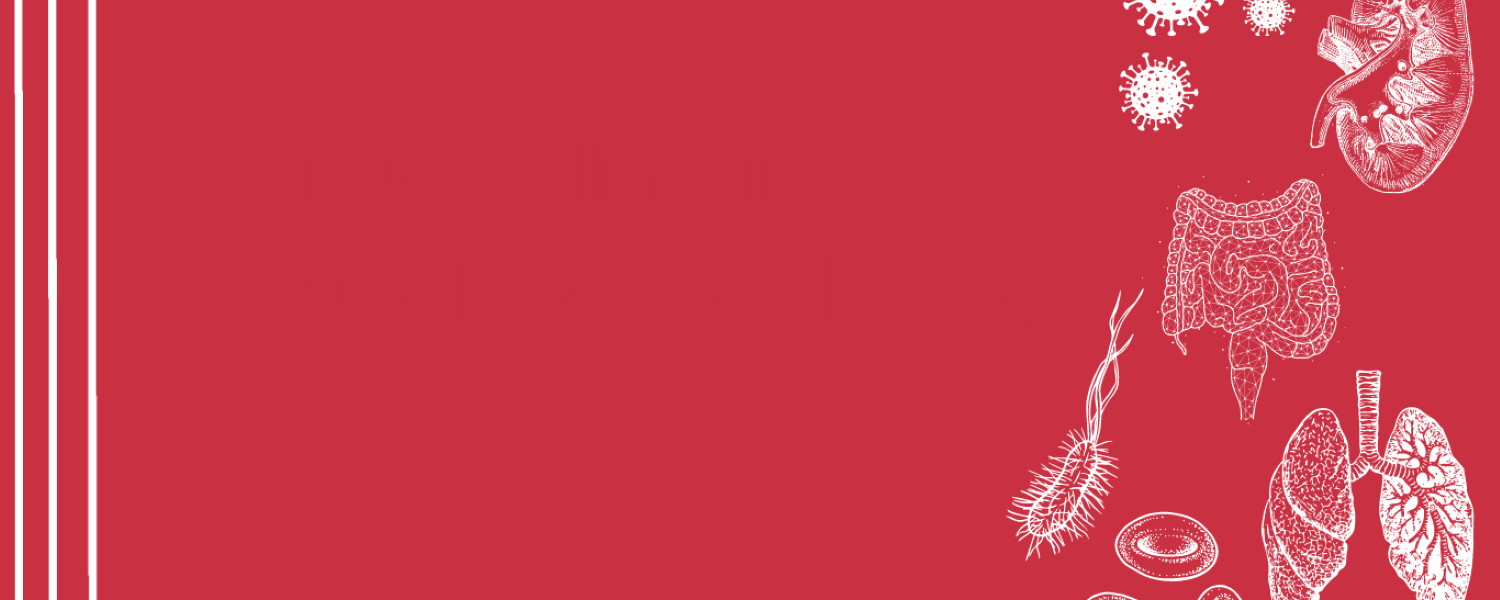 Snyder Institute Research Day
Join us on Wednesday, October 11, 2023, for our annual Research Day.
After several years of cancelled and virtual events, we are pleased to hold the Snyder Institute's 2023 in-person Research Day on Wednesday, October 11.
Our Research Day 2023 will highlight the high impact research being conducted by some of our most recently recruited members. Here is snapshot of some of the talks and presentations:
This not-to-be-missed day of insights and revelations about the science and medicine we study and practice will be an excellent opportunity for Snyder members to connect with colleagues, trainees and staff. Attendees are invited to join us for a reception in the HRIC Atrium at the close of the talks.
Registration is required. Lunch and reception will be provided to all registered attendees. Please register soon, and no later than Wednesday, October 4, 2023.
I look forward to seeing you at Snyder's Research Day on October 11!
Kris Chadee, Ph.D.
Research Portfolio Lead, Snyder Institute for Chronic Diseases
Department of Microbiology, Immunology and Infectious Diseases
Cumming School of Medicine
University of Calgary
kchadee@ucalgary.ca