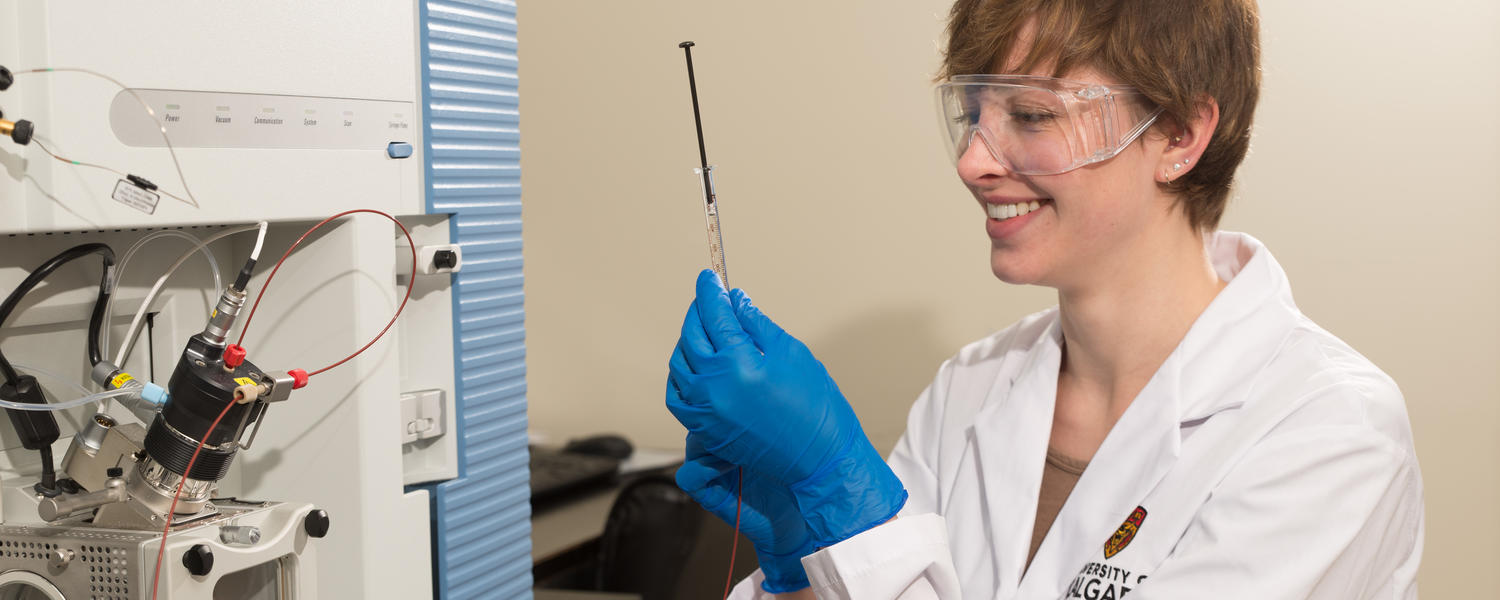 Post-doctoral Fellowships
Members of the Snyder Institute have active and productive research laboratories, providing excellent opportunities for postdoctoral training. Many supervisors are willing to entertain postdoctoral inquiries at any time. Prospective postdoctoral fellows with defined areas of interest should contact individual faculty members directly.
General information regarding postdoctoral training at the University of Calgary can be obtained at: http://www.ucalgary.ca/postdoc
In addition, the Postdoctoral Office provides information and advice to postdoctoral scholars with regard to career development and serves as a liaison between postdoctoral associates and their organization on the one side, and faculty members and faculty administration on the other.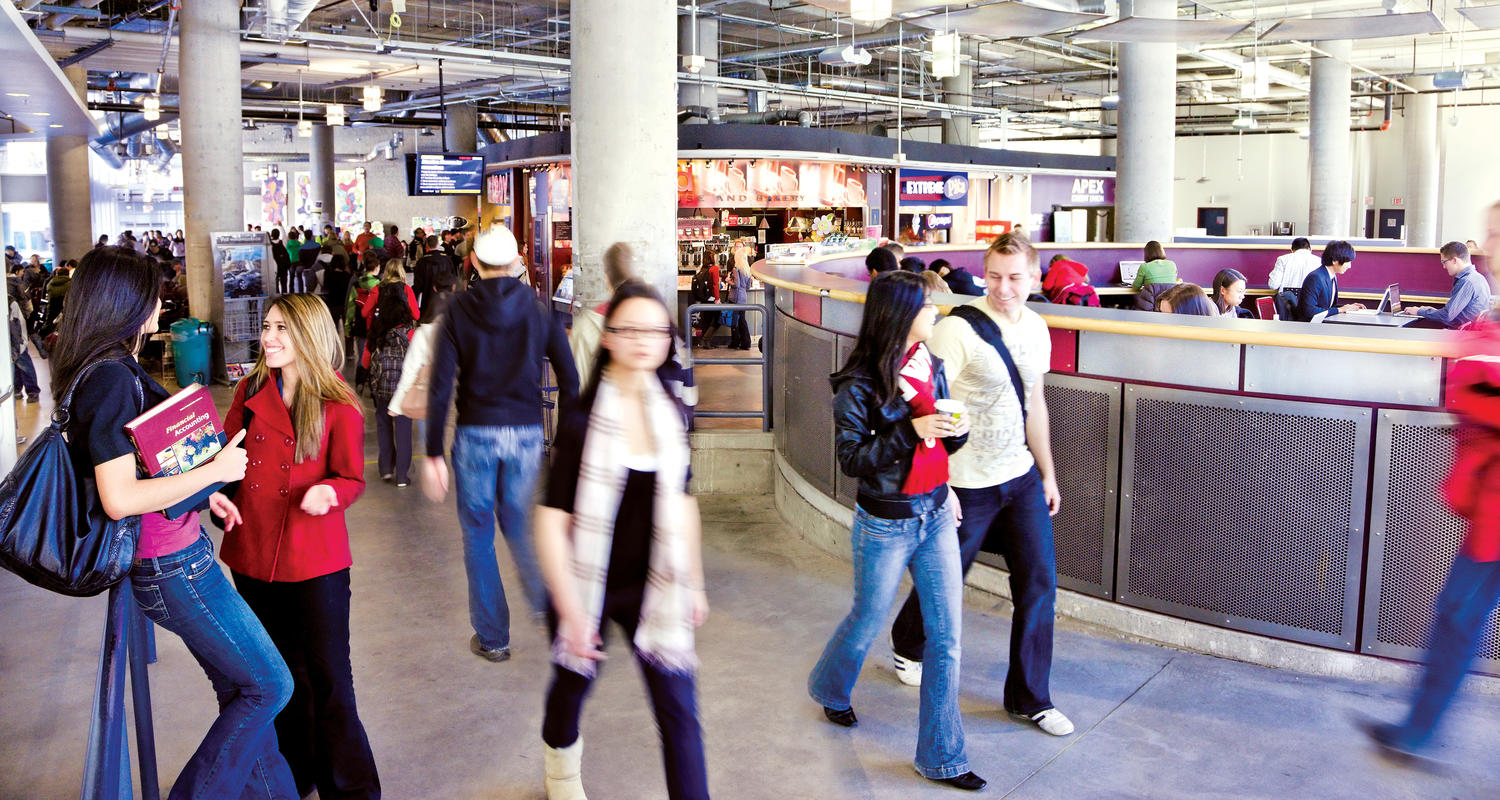 Contact Information
Marilyn Mooibroek
Postdoctoral Coordinator
Foothills Campus
Faculty of Medicine
Room G347B
Office of the Vice President (Research)
Phone: 403.210.9827
Email: mmooibro@ucalgary.ca