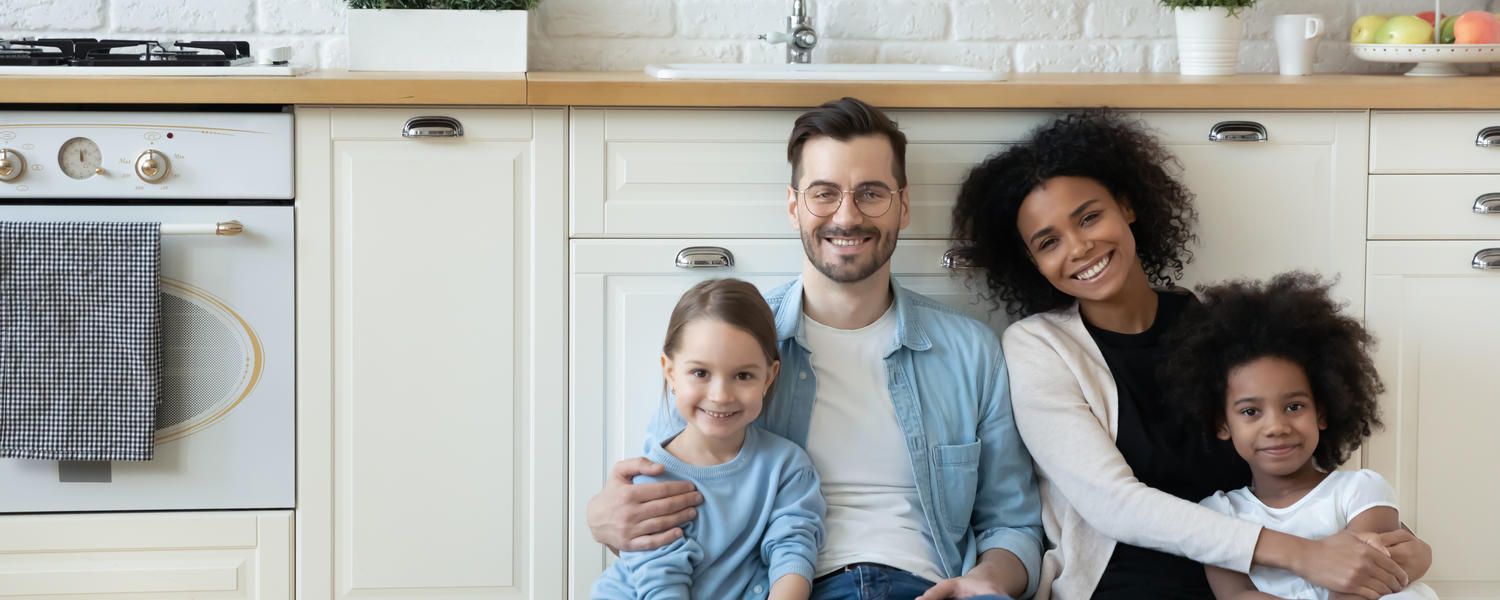 You can make a difference
Supporting research at the Snyder Institute fuels discovery to improve the quality of life for millions of people of all ages affected by infection, inflammation and chronic diseases.
Improving lives of those with chronic disease and fighting infectious disease
Even before the COVID-19 pandemic cast a light on the importance of research focused on infection and inflammation, chronic disease has been an epidemic spreading to all corners of the world with devastating impact. The World Health Organization ranks chronic disease as the greatest challenge to human health.
Three out of five Canadians over the age of 20 suffer from chronic diseases such as asthma, diabetes, bronchitis, kidney, liver and bowel diseases. Each of these diseases has increased exponentially in frequency over the past few decades, causing pain and disability, and diminishing quality of life not only for the individual afflicted, but also for their family and caregivers. Many of these individuals lack effective medication/therapy.
The Snyder Institute for Chronic Diseases (Snyder Institute) is one of the largest institutes in the Cumming School of Medicine. Within the Snyder Institute, four inter-related themes – Emerging Infectious Diseases, Immunity and Diabetes, Pain and Intestinal Diseases and Inflammatory Lung Diseases – continue to lead the way in not only combating the infectious diseases like SARS, HIV and West Nile but also chronic diseases.
Researchers in the Snyder Institute for Chronic Diseases – along with colleagues in the Cumming School of Medicine and the faculties of Science, Kinesiology, Nursing, Veterinary Medicine and Engineering – are working to improve the quality of life for millions of people of all ages affected by chronic inflammatory disease and infectious disease. Through use of leading-edge technology, our investigators strive to make groundbreaking discoveries and translate them to healthcare practice, helping Calgarians, Albertans, Canadians, and beyond.
Your support allows us to bring the best and brightest scientists and clinician researchers together, attract talented students and operate state-of-the-art laboratory spaces to create the future of health in the areas of chronic and infectious diseases.
Sybil Choles
Director of Development
Cumming School of Medicine, University of Calgary 
Health Sciences Centre, 3330 Hospital Dr NW
T: 403.210.7481 | C: 403.830.8459 | F: 403.220.8902
sybil.choles@ucalgary.ca  | ucalgary.ca/campaign