Let Them Eat Dirt Lecture Series
Are you an expectant or new parent wanting to learn more about your child's gut? Are you interested in learning how to give your child an early start to a healthier immune system? Are you curious about what the microbiome even means?
In partnership with the Calgary Public Library, we present "Let Them Eat Dirt", a four part lecture series that will cover a variety of topics around children and the microbiome. Dr. Marie-Claire Arrieta, PhD is an internationally recognized microbiome researcher at the Snyder Institute for Chronic Diseases at the University of Calgary and co-author of bestselling book, Let Them Eat Dirt. She will lead a dynamic introduction around what you should know about the microbiome and your children.
All programs are 45 minutes in length and will take place online.
Should you have any questions or concerns please contact Saba Aslani, Community Engagement & Outreach Coordinator at 403.220.4132 or saba.aslani@ucalgary.ca.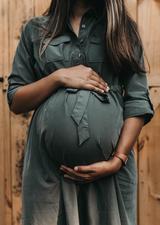 Pregnancy & Your Microbiome
Discover why it is so important take care of your diet during pregnancy. Learn why you are not just eating for two but for the trillion of microbes in your gut, and why you should eat to promote the growth of beneficial microbiota.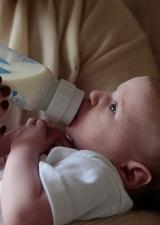 Baby Milk & the Microbiome
Explore the science and reality of modern moms and feeding their infants. Learn why there is simply no better food for an infant than breast milk, and why pre and probiotics are considerations when formula is the only alternative.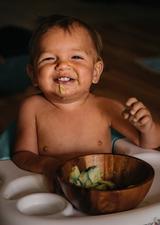 Solid Foods & Your Baby's Microbiome
Learn why delayed weaning is recommended as a method to promote infant health and to protect babies from infections and to decrease the risk for allergies, asthma, and obesity.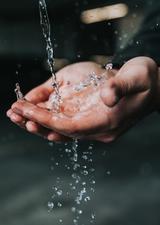 Hygiene & the Microbiome
Explore the myths around microbes and your children. Learn about hand washing, what to do when a soother falls on the floor, how long to sterilize equipment, and more.