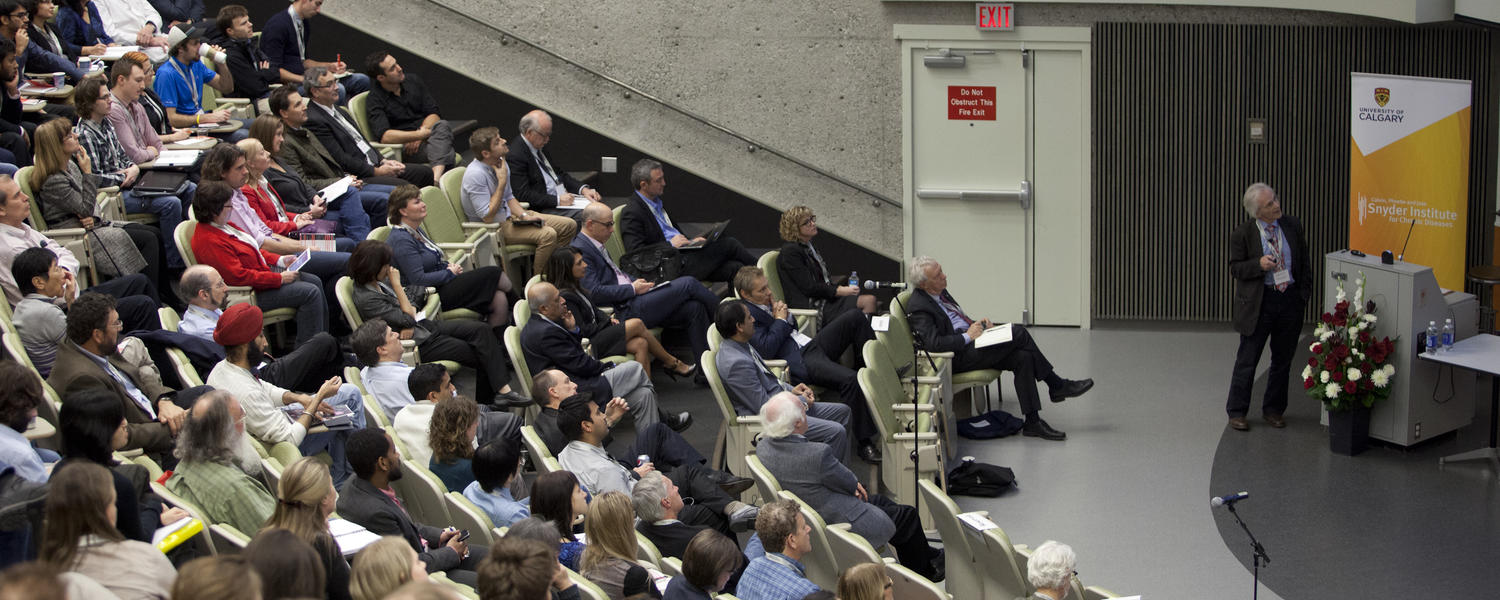 Institute-wide Educational Activities
Please contact the Snyder Education Committee: snydered@ucalgary.ca, should you require information about the programs below.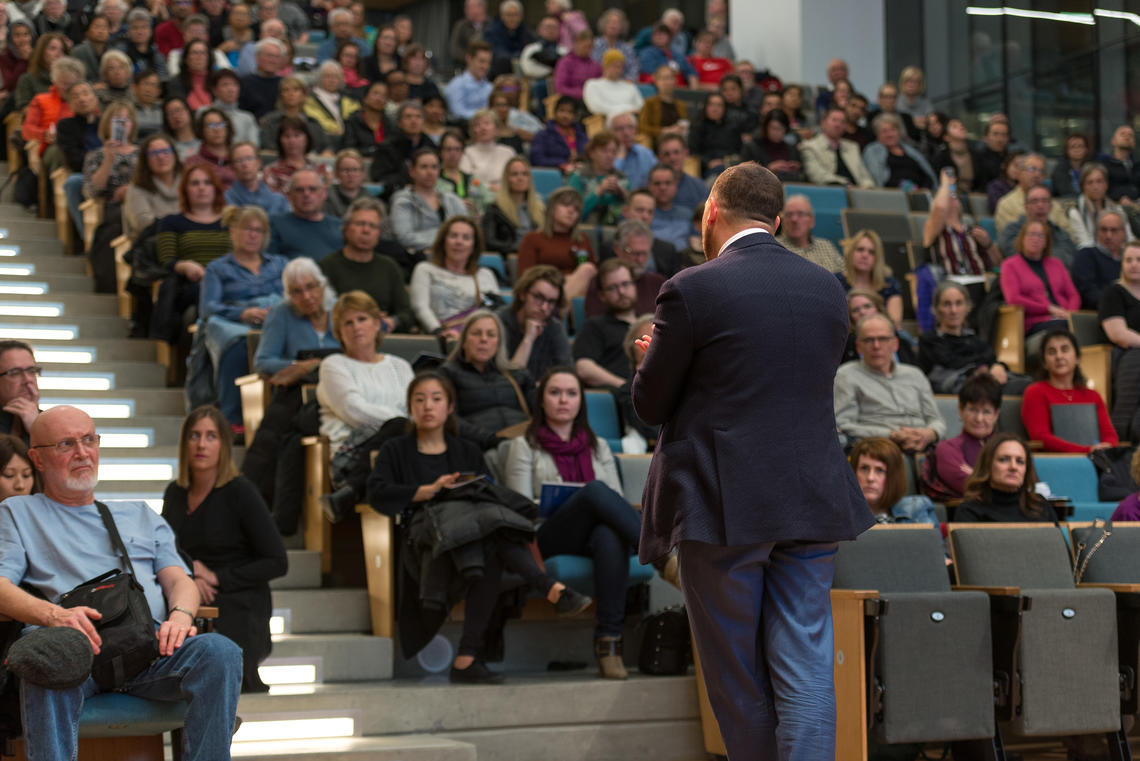 Snyder Endowed Chair Seminar Series
This seminar series hosted by Snyder members holding endowed chairs, and features distinguished basic and clinician scientists at the top of their fields of research. Seminars are typically held once a month during the academic year (Sept – May). Visiting speakers often meet informally with faculty members and trainees.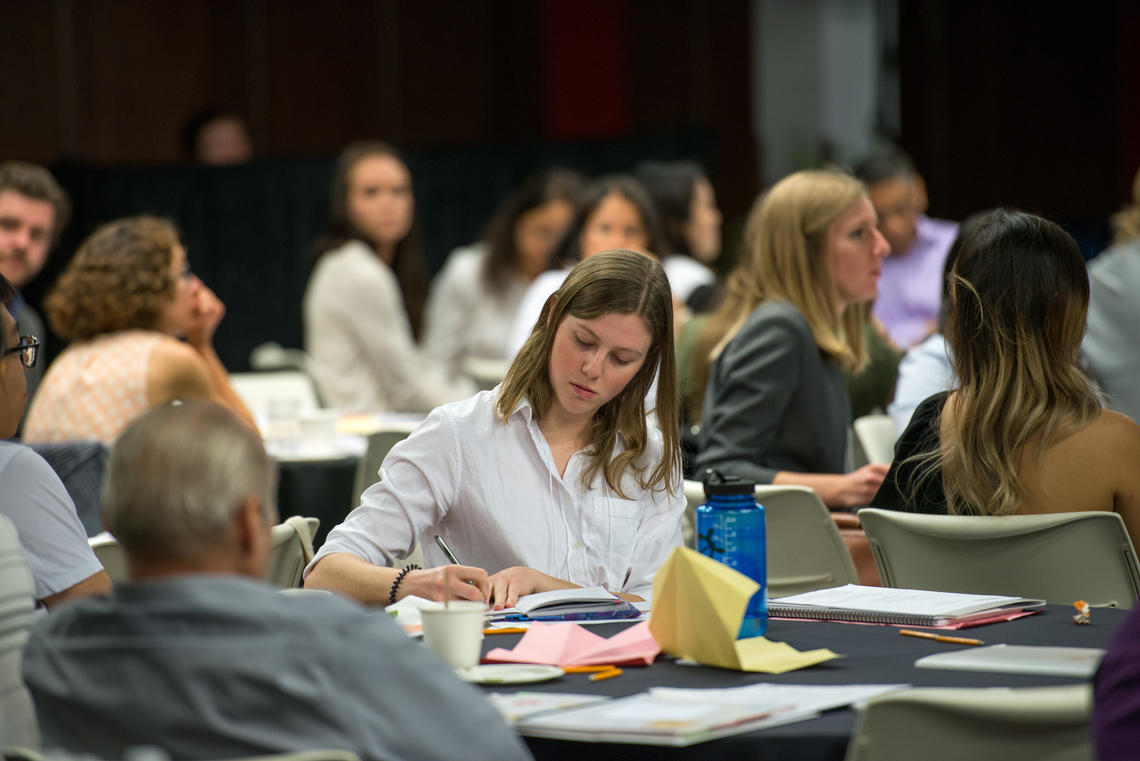 This annual event showcases research achievements of Snyder members in the preceding year. A keynote speaker is also invited.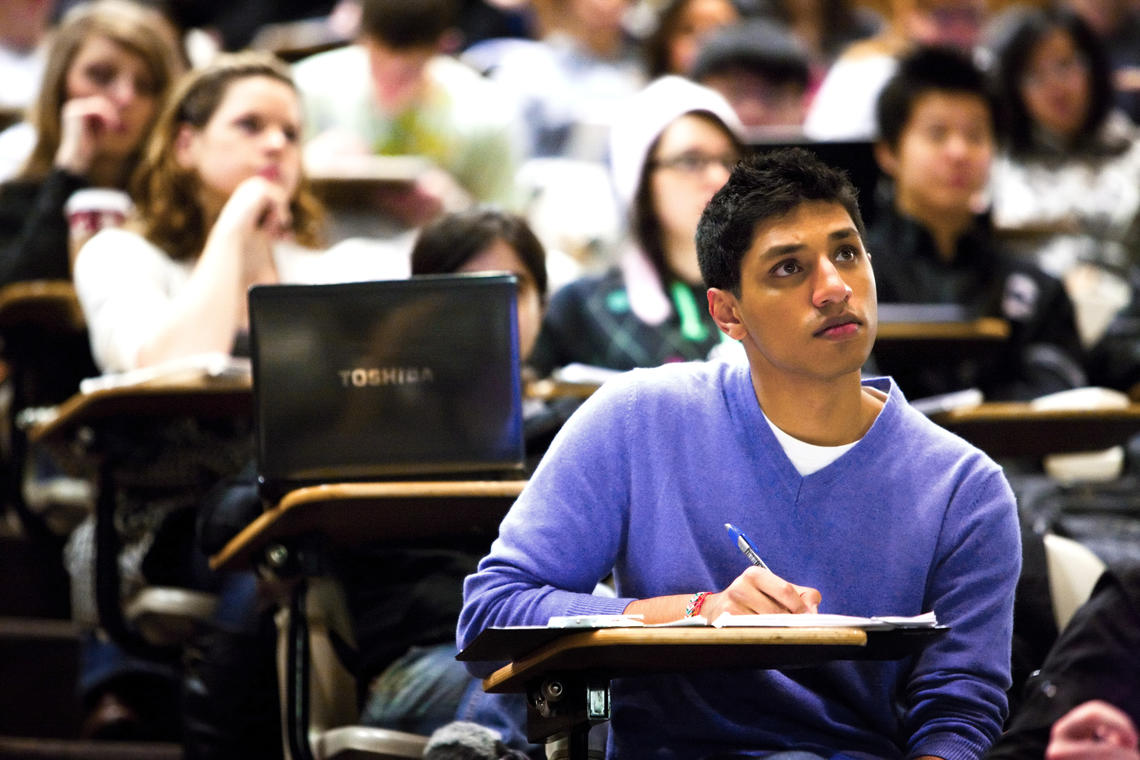 This annual event is organized by graduate students under the supervision of the Snyder Education Committee to provide a forum to showcase their research and to acquire experience in scientific presentation. Abstracts are selected for oral or poster presentation by a student committee with faculty input, and faculty members participate as judges for best presentations.
The goal of this event is to celebrate the research of trainees within the Snyder Institute. The Beverley Phillips Award for Research Excellence is awarded for the best oral and poster presentations.
Each year, we ask all faculty to encourage their trainees and post doctoral fellows to nominate any trainee(s) who have experienced successes such as published studies, well-rounded stories for publication, and/or clinical application.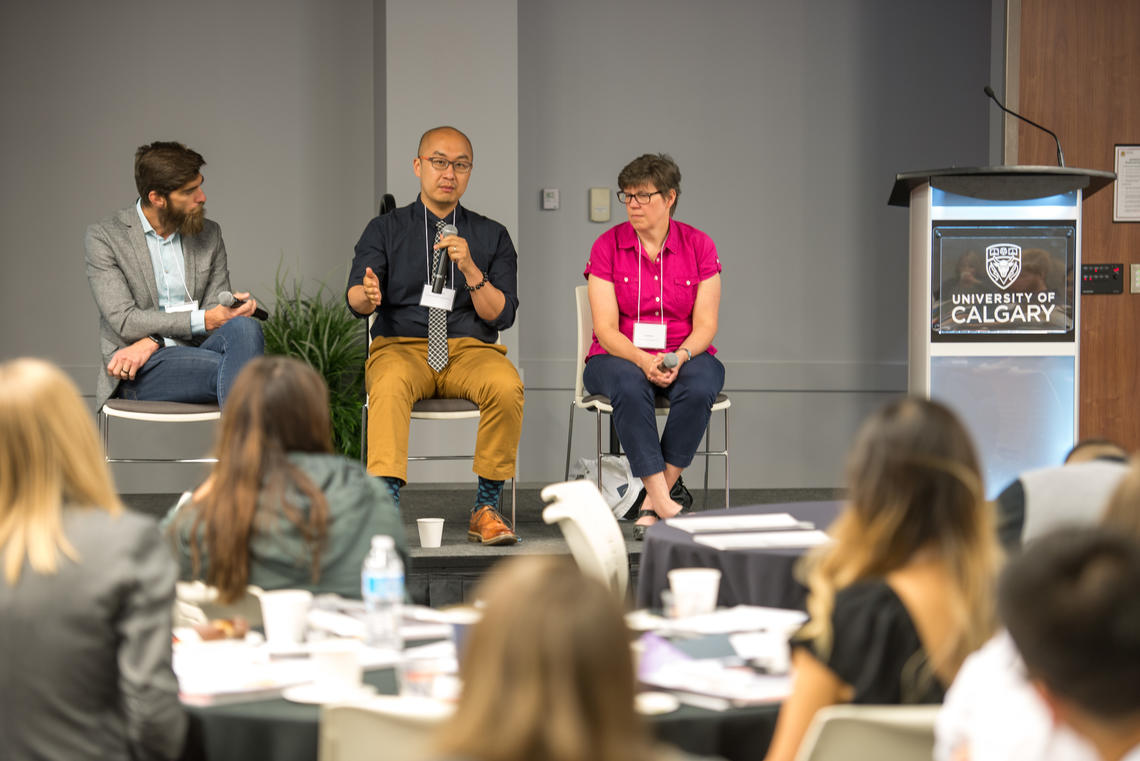 Professional Development Day
This annual event is held offsite by the Snyder Institute to provide professional development for trainees with regard to career exploration (both academic and non-academic), resumé development and job interview practice, presentation skill development, and more. Topics are driven by student interests/requests through a student committee.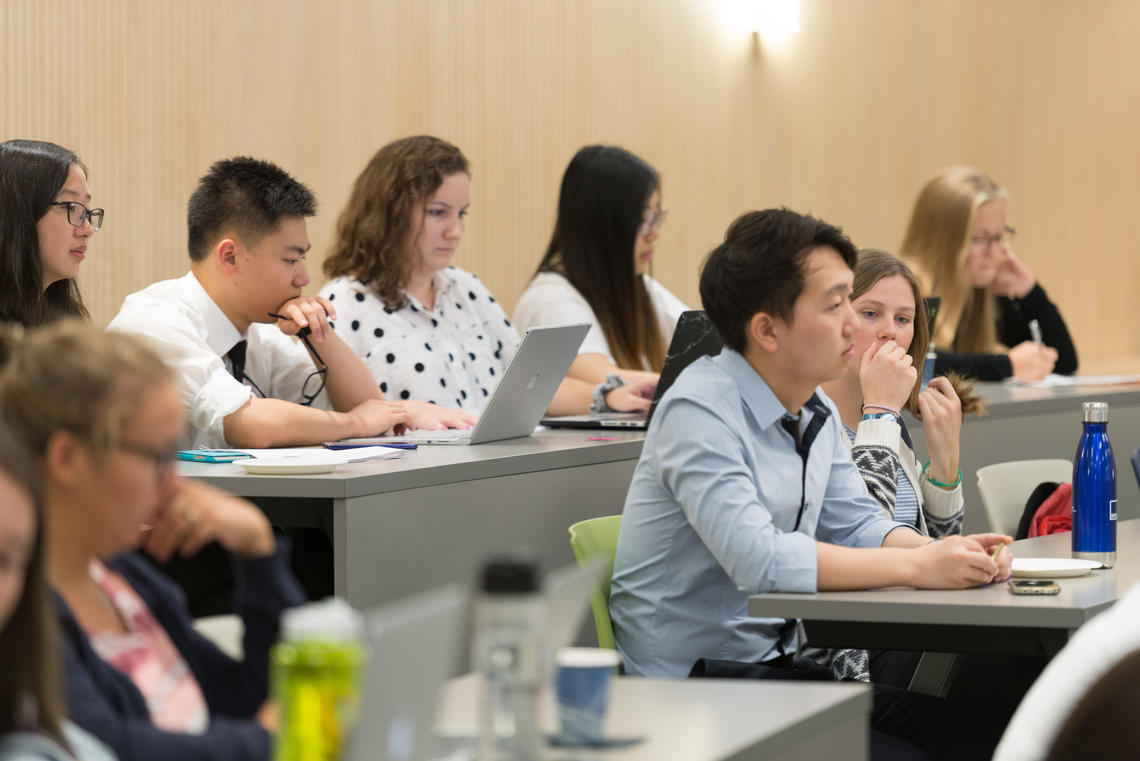 Summer Student Research Day
This annual event is organized by the Snyder Education Committee to the showcase the research achievements of our undergraduate summer students. Students provide an abstract to present an oral presentation of their research discoveries conducted over the summer. Trainees and faculty participate as judges for the best oral presentation.