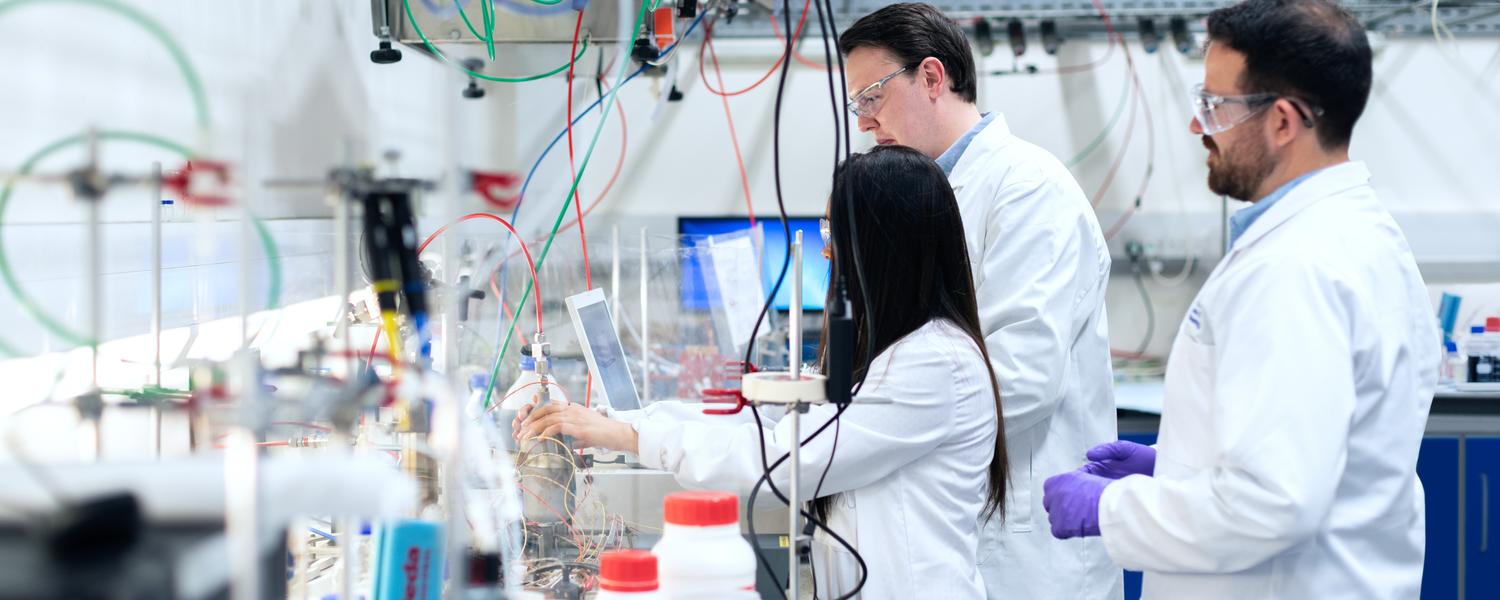 The Snyder Institute for Chronic Diseases in the Cumming School of Medicine invites applications for a Research Operations Assistant. This Full-time OR Part-time Fixed Term position is for approximately 1 year (based on length of grant funding), with the possibility of extension.
This position reports to the Director, Live Cell Imaging Laboratory.
Find out more and apply here by January 6, 2023.