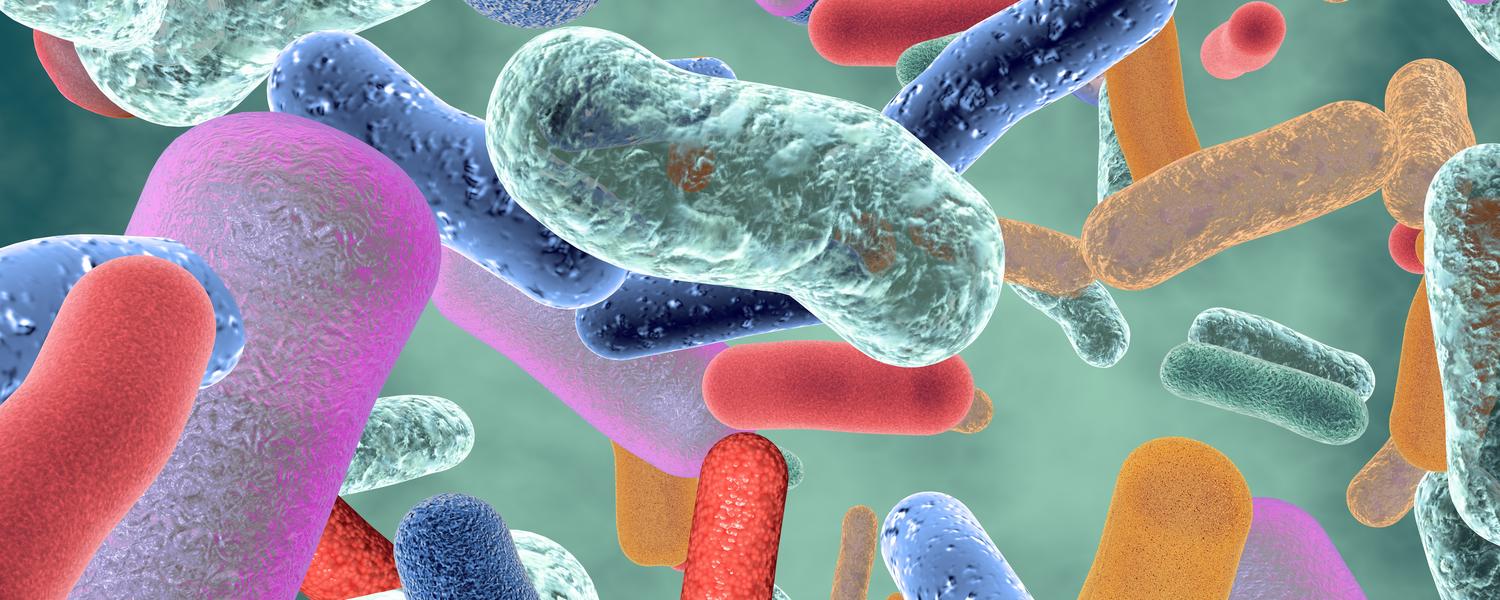 Gastrointestinal Research Group (GIRG)
The Gastrointestinal Research Group (GIRG) at UCalgary's Snyder Institute is a multi-disciplinary group comprised of 34 faculty members from various basic science and clinical departments in the Cumming School of Medicine, which include the Departments of Microbiology, Immunology & Infectious Diseases, Physiology & Pharmacology, Biochemistry & Molecular Biology, Medicine and Community Health Sciences, as well as the Faculty of Veterinary Medicine.

The members of GIRG are involved with both basic science (bench laboratory), translational and clinical research related to all aspects of Gastrointestinal and Liver Health.

Most laboratories of GIRG members are located on the first floor of the Health Sciences Centre of the Faculty of Medicine, which is adjacent to the Foothills Medical Centre.