The Calvin, Phoebe and Joan Snyder Institute for Chronic Diseases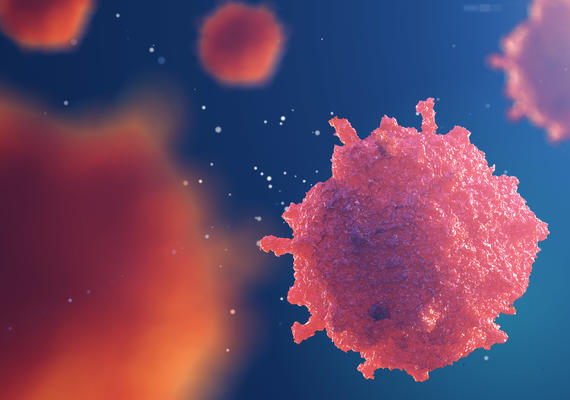 The International Microbiome Centre
The International Microbiome Centre (IMC) at the University of Calgary is a translational research centre designed to investigate the microbiome of humans, plants, animals and the physical environment. Together, world class microbiome researchers, advanced technologies and relationship building are sparking groundbreaking discoveries that harness the healing power of the microbiome. The IMC is an aligned major core resource facilitating research for Snyder Institute members.
Snyder Institute members in top 1% of highly cited researchers
Of the world's population of scientists and social scientists, Highly Cited Researchers are 1 in 1,000....