The Calvin, Phoebe and Joan Snyder Institute for Chronic Diseases
In the News: The Scientist
Recent research by Drs. Kathy McCoy and Carolyn Thomson (Snyder Institute, Cumming School of Medicine) is revealing the increasing possibility that a mother's microbiome may, to some extent, shape the health and well-being of baby before birth.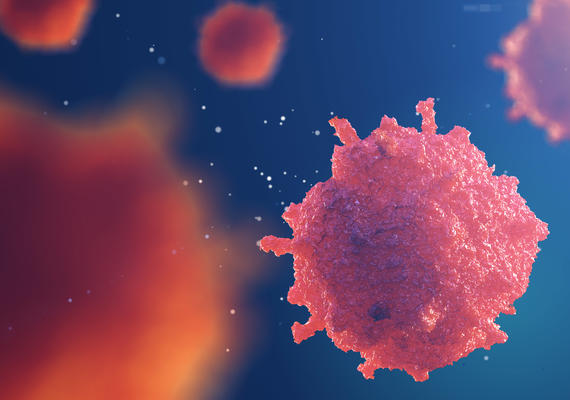 The International Microbiome Centre
The International Microbiome Centre (IMC) at the University of Calgary is a translational research centre designed to investigate the microbiome of humans, plants, animals and the physical environment. Together, world class microbiome researchers, advanced technologies and relationship building are sparking groundbreaking discoveries that harness the healing power of the microbiome. The IMC is an aligned major core resource facilitating research for Snyder Institute members.