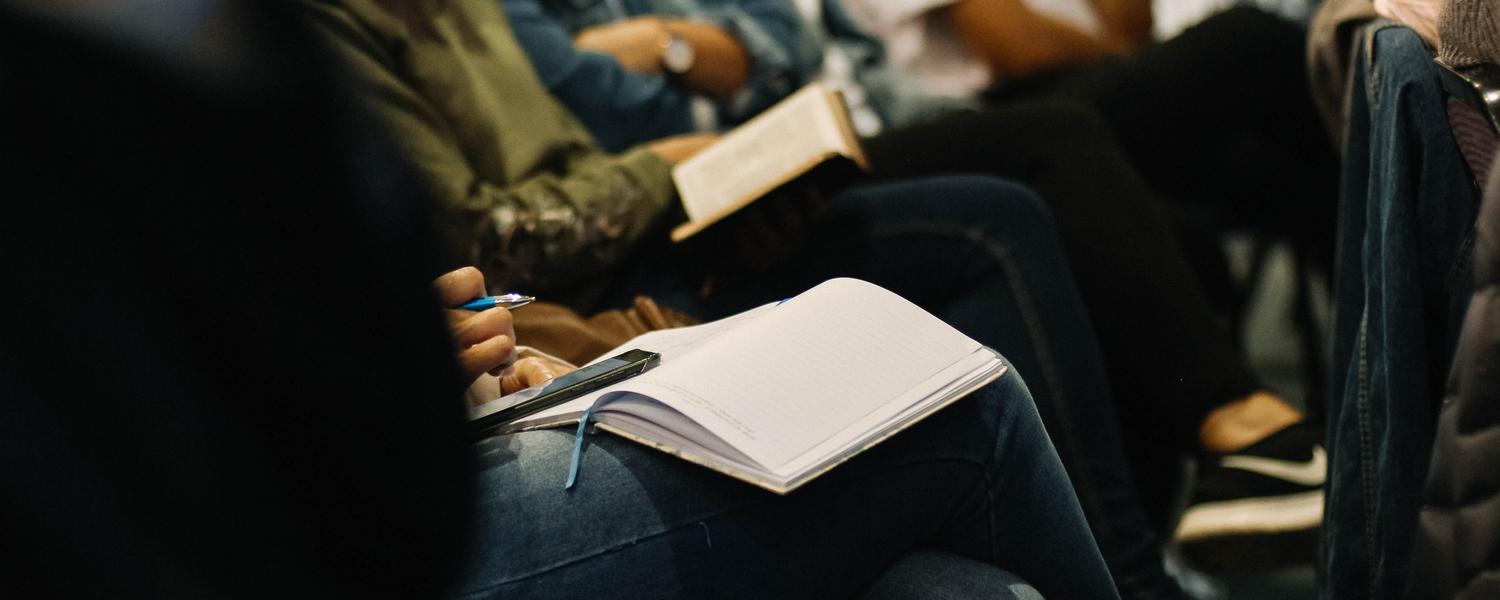 The Snyder Institute for Chronic Diseases is committed to provide excellence in training in biomedical and translational research in autoimmune, inflammatory, immunological and infectious disorders at the undergraduate, graduate and postgraduate levels.  In addition, there are Institute-wide educational and professional development activities to support and promote our trainees. 
 A number of interdisciplinary graduate degree programs offered under the auspices of the Faculty of Graduate Studies are affiliated with the Snyder Institute. Students can also register in a graduate degree program while concurrently registered in the MD program through the Leaders in Medicine (LIM) program at the Faculty of Medicine.
For general information in graduate education, prospective students should go to the websites listed below, as well as contact individual faculty members directly about openings in their research programs.
Graduate Programs: