Bioinstrumentation Labs
VISION: Support Snyder Institute researchers' molecular biology needs to enable powerful discoveries for a longer more peaceful existence.
MISSION: The Snyder Institute's Bioinstrumentation Core facility supports researchers by providing access to molecular biology analytics.
Bioinstrumentation Laboratory Information
Specialized areas:
Real time PCR including StepOne Plus qPCR machines, QuantStudio 3 and 6 real time PCR machines;
Western blot imaging and analysis system including a BioRad ChemiDoc;
Plate readers such as Spectramax i3X System microplate reader, SpectraMAX Plus Plate reader;
In addition various standard molecular resources are available such as NanoDrop, Amaxa Nucleofector II, CO2 tissue culture incubator, Bench top centrifuge, Microcentrifuge, Biosafety cabinet, Inverted microscope, Water bath, Eppendorf PCR machine, UV light box, Thermo Biomate Spectrophotometer, Eppendorf Vacufuge, Ultrasonic cleaner, 96-well plate mixer, Heating block, Mini rocker – shaker, Rocking platform, Trip balance and Microtome.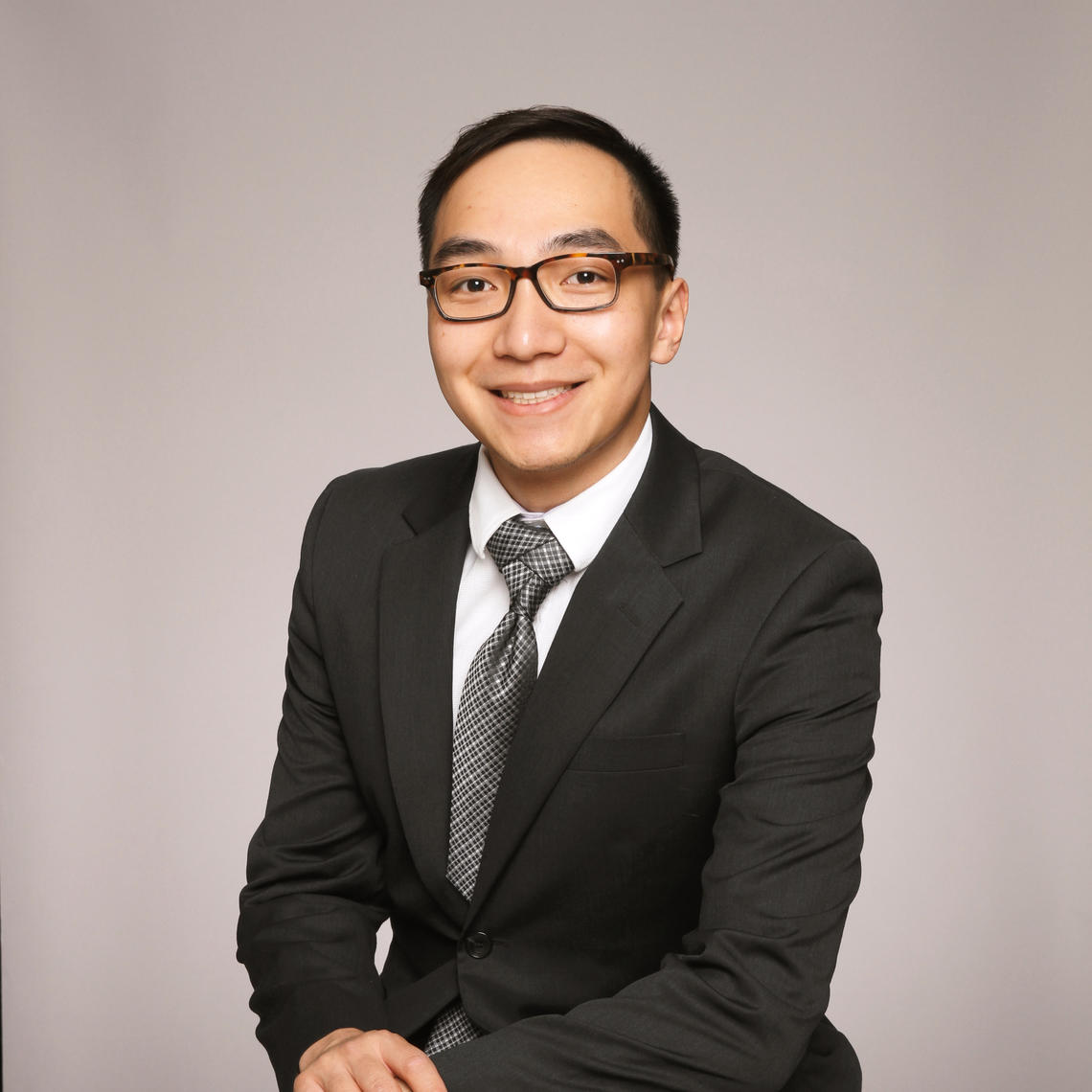 William Nguyen, BSc
Bioinstrumentation Core Technician
William supervises the day-to-day operations of the Snyder Institute's Bioinstrumentation Labs and conducts the student orientations. He is currently pursuing his master's degree in Medical Sciences at UCalgary, investigating anti-inflammatory pathways in models of colitis. Beyond his research, he is a scholar with the Graduate College and actively engages in adventure and photography.