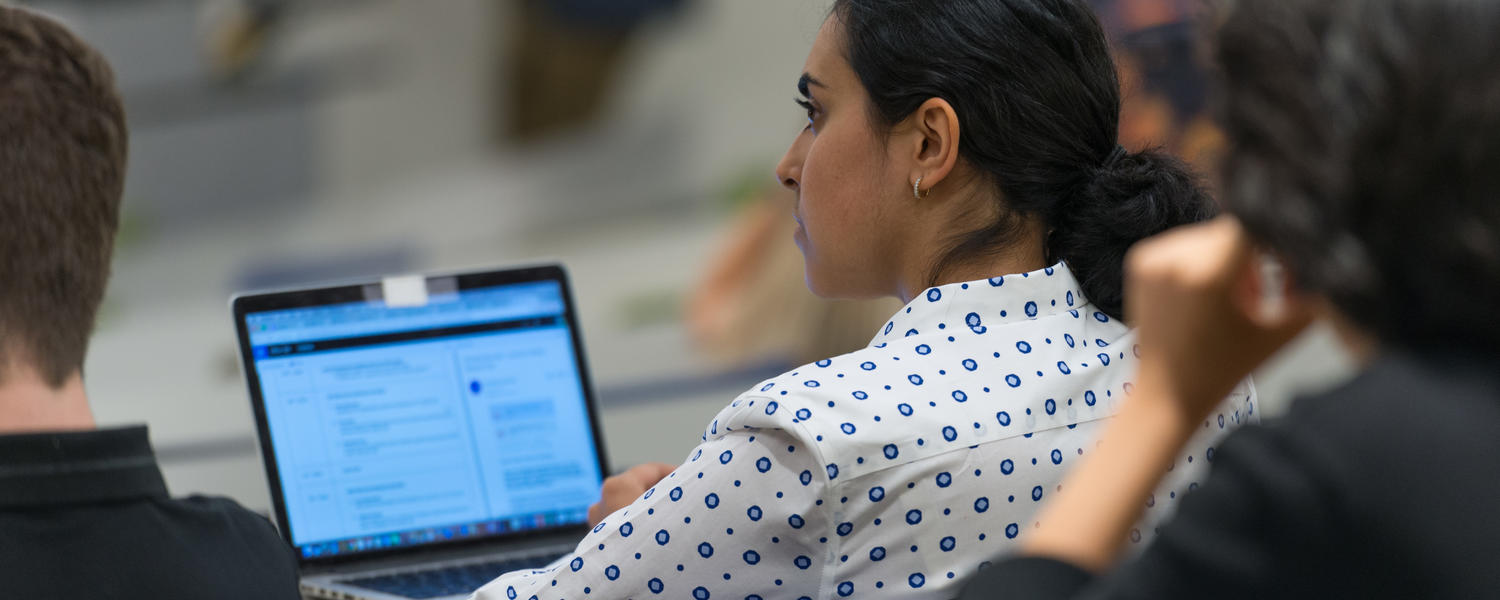 Leaders in Medicine Program
The Leaders in Medicine joint degree program is designed to enable highly motivated students to complete a graduate and medical degree through the University of Calgary. The program's objective is to train clinicians for a diverse range of careers in academic medicine. Students can expect to develop a unique academic approach to clinical experiences, and to bring a clinical perspective to research.
The leaders in Medicine Program is led by Snyder Institute members Dr. Paul Beck, Dr. Morley Hollenberg& Dr. Bryan Yipp.
Students are registered in MD/PhD and MD/MSc programs, as well as MD/MBA and MD/MA degrees. The most common graduate programs selected by Leaders in Medicine participants are offered through the Cumming School of Medicine, although students from other faculties including Business and Engineering have participated. 
For more information about anything to do with Leaders in Medicine, please contact:
Michelle Selman, Program Administrator
Health Sciences Centre Room G341B
3330 Hospital Drive NW, Calgary AB  T2N 4N1
Telephone: 403.210.9572
E-mail: mdgrad@ucalgary.ca